After nearly a decade, Tammy and Nelson were still feeling the impact of their empty nest. Together they made a decision that would forever change their lives.  The Kingston couple felt they were still young enough to help support children and families within their community, so they approached FACSFLA about becoming foster parents. "We really felt like we had the skill set and experience to offer a child a safe place," said Tammy.  
For more almost two years, it's been a remarkable journey for this couple who opened their hearts and homes to children in need.  We asked Tammy and Nelson to share some of their experiences and advice for those thinking of making a similar decision to foster a child.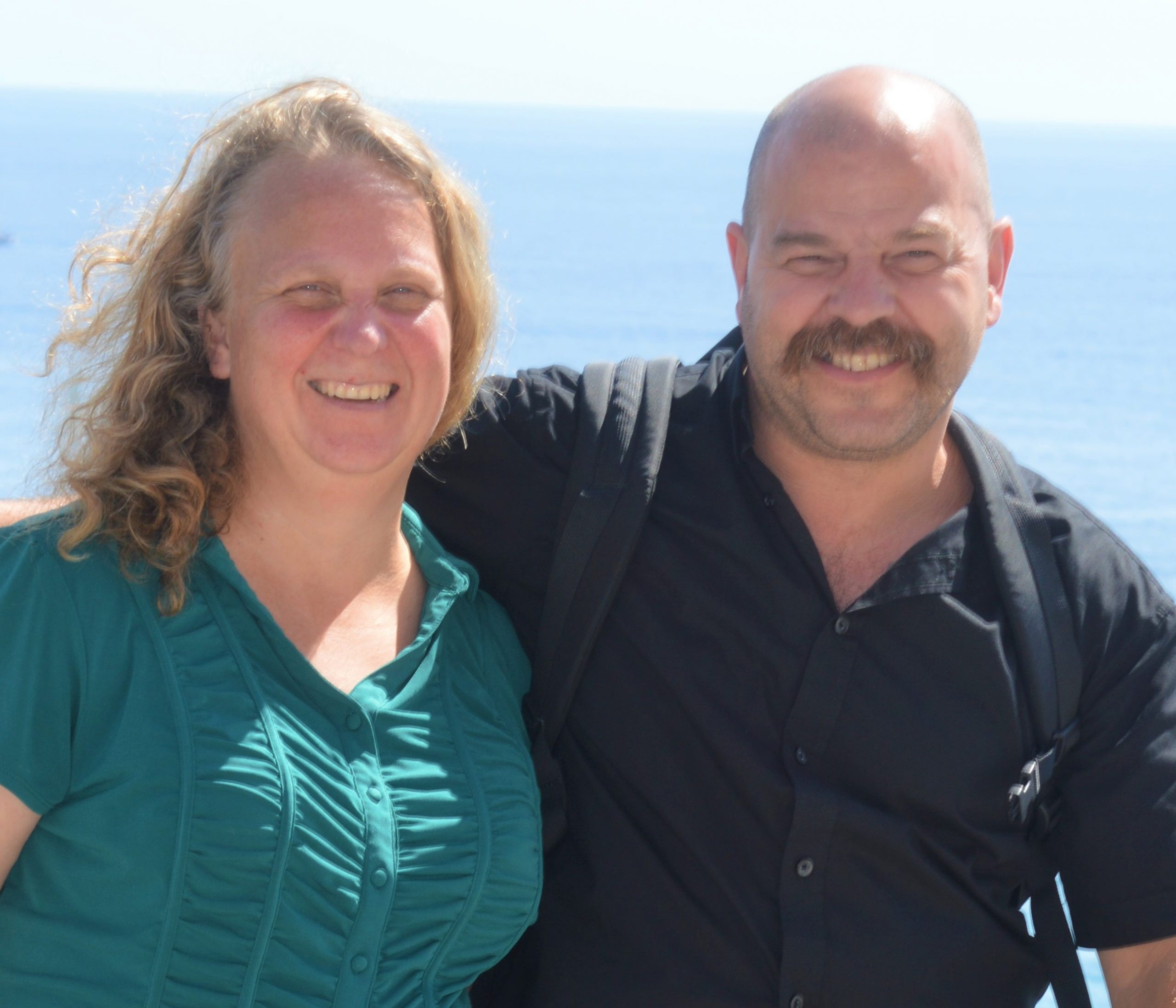 Q. What are some of the benefits of being a foster parent?
A. There are many rewarding advantages to this role.  Watching a child grow and learn through their different challenges is at the top of the list.  Also, being part of the rebuilding process with their family is a powerful experience.  Making connections in the community has been a huge part of our experience.  We are deeply connected to the Foster Family Association and workers at FACSFLA.
Q. Can you tell us a little bit about the challenges you face?
A. You can get pushback from teenagers wanting to be independent but still need our help.  You have to be flexible and adapt to their needs on short notice. You have to be ready to sacrifice a lot of your time to support the child and be ready to work hard at staying supportive through whatever the child needs.  
Q. What would you say to someone who is thinking about becoming a foster parent?
A.  Be prepared to be challenged every day.  No child is the same and no scenario is the same.  There will be daily struggles, but there will also be rewards.  For example, it's incredibly special when a student invites you to their graduation ceremony.  At the end of the day, you need to be honest with yourself and know your limitations – be prepared to have your heart strings pulled in every direction (both good and bad).    
We would be happy to answer any of your questions and provide information and resources on becoming a Foster Parent.  Please contact, Lindsay O'Hara (Lindsay.O'hara@facsfla.ca) for all the details.