Annual Report 2021/2022
Healthy Thinking -
New Perspectives for Success!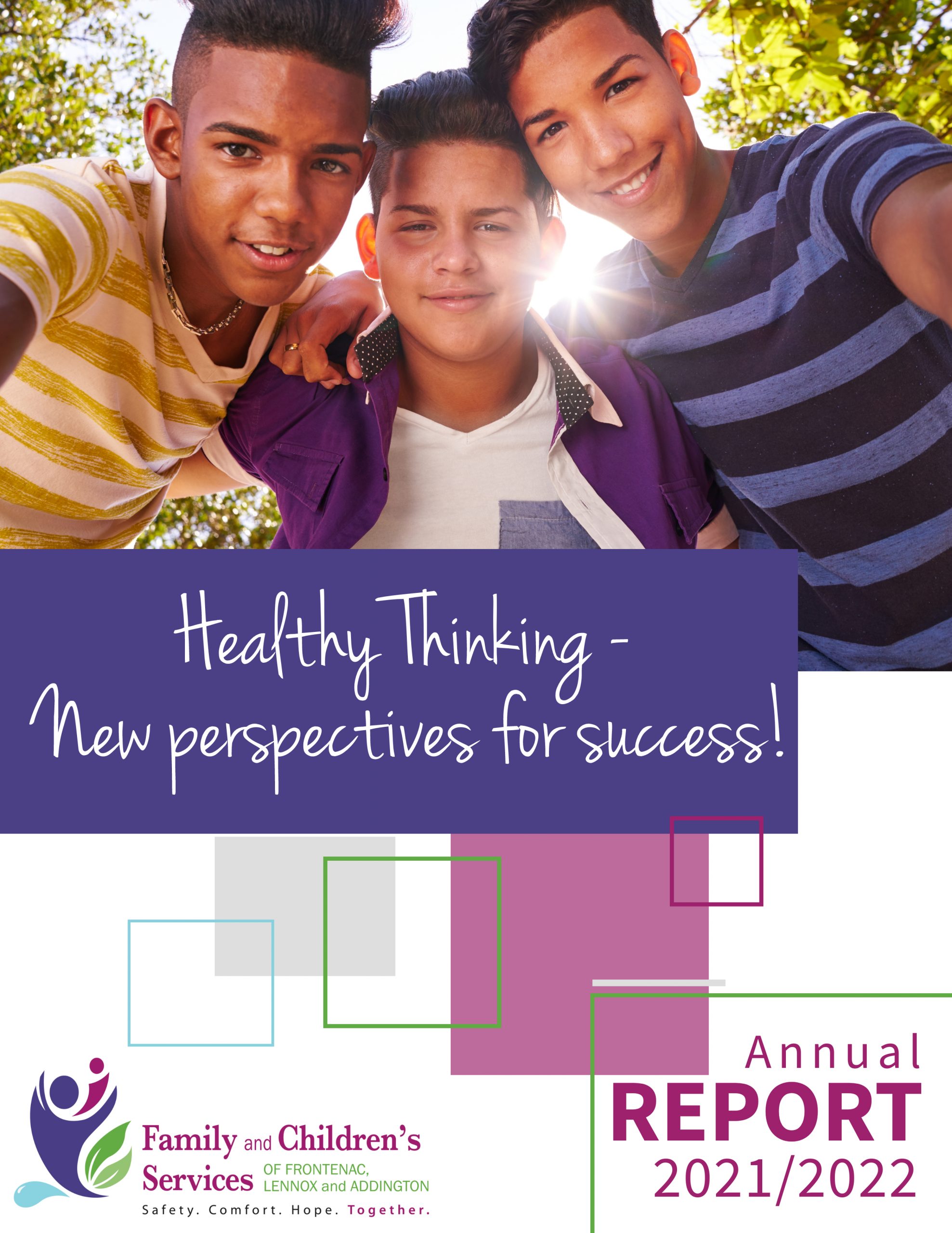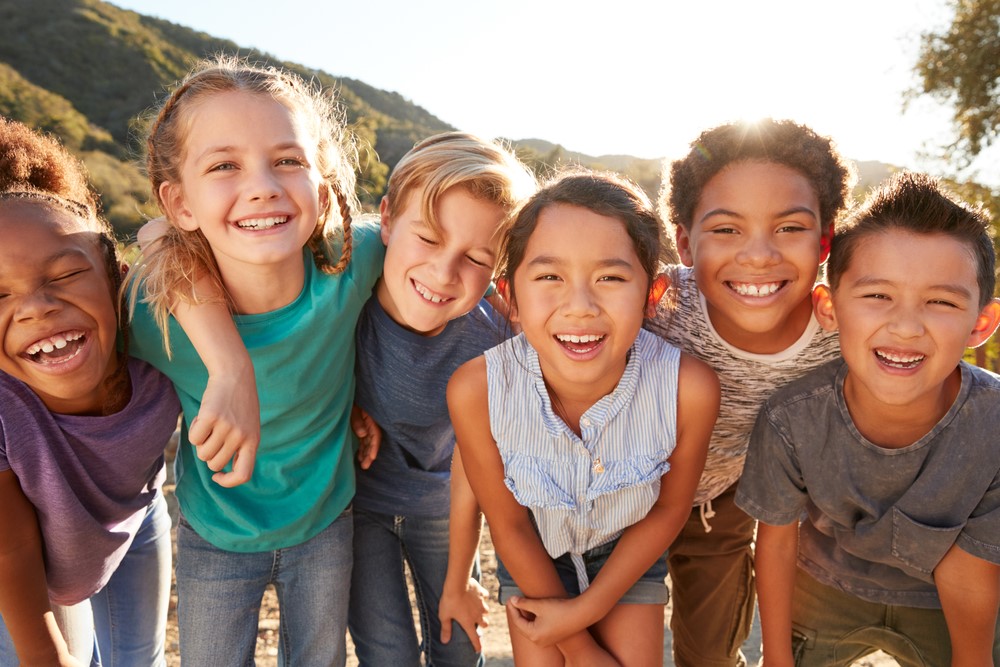 Foster Parents Needed
Information sessions: June 7 & November 15, 7pm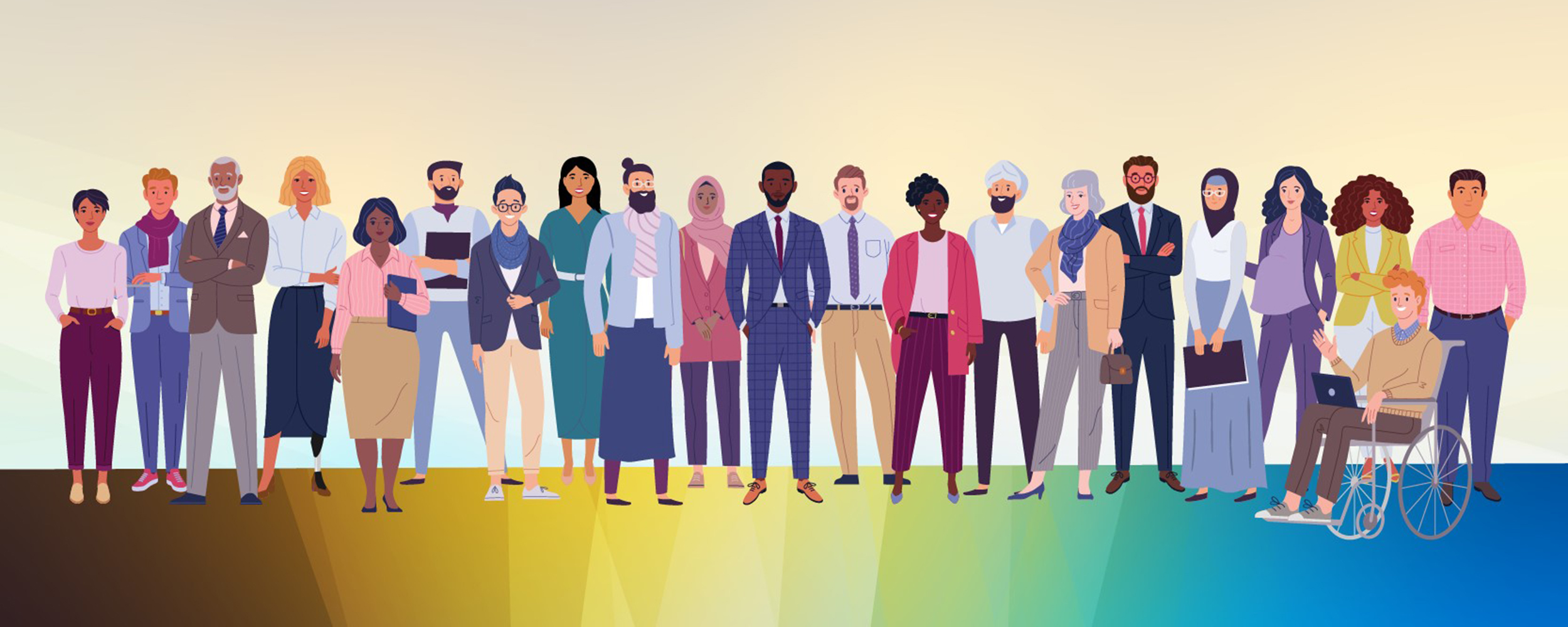 Equity - Diversity - Inclusivity
New Layer
FACSFLA is committed to our EDI efforts and eliminating any gaps/barriers present. See our Equity Scan Report.


FACSFLA's Board of Directors is inviting interest
for new candidates to the Board.
Complete survey to express interest
Keeping Kids Safe
Learn More
Children's Rights
Learn More
Foster & Adopt
Learn More
LATEST 
NEWS