Family Advocacy Award
Winner
Community Members of the
Kewaywin Circle
Inaugral equity scan
is here
Survey is live until March 31
Annual report 2020/2021
Embracing Change - a new path forward
Back to School - Lilly's
Story
A Drive to Graduate
A Drive to Graduate
Our COVID 19 Response
Get the latest information
Keeping Kids Safe
Learn More
Children's Rights
Learn More
Foster & Adopt
Learn More
LATEST 
NEWS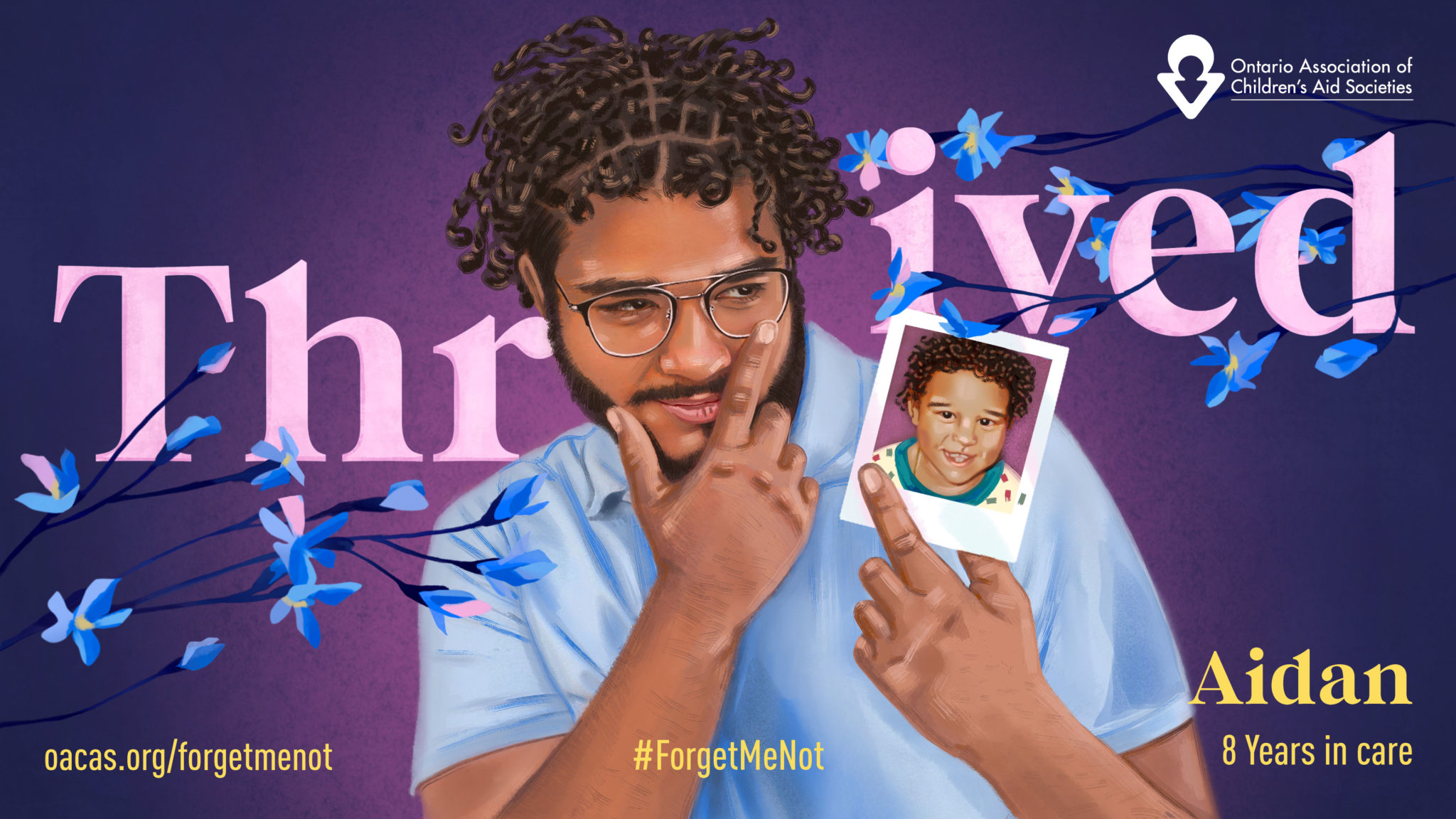 CHILDREN & YOUTH IN CARE DAY!
Published on: June 1, 2022
Today is Children & Youth in Care Day - This important day was created because of the tireless efforts of young people in and from care and the stories and experiences they shared.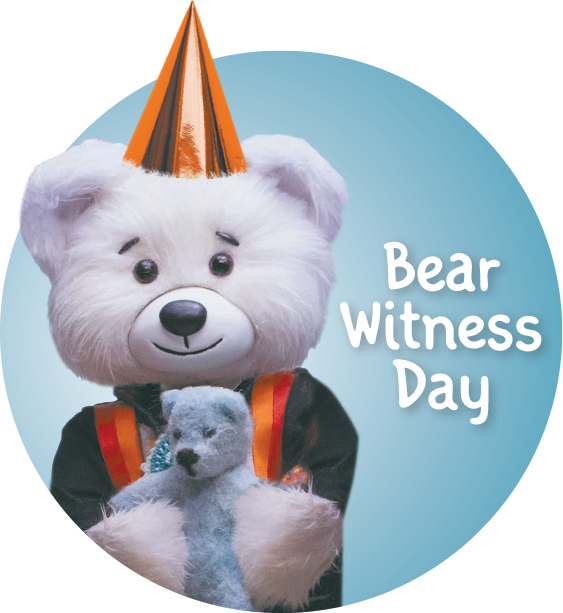 HAPPY BIRTHDAY SPIRIT BEAR!
Published on: June 1, 2022
May 10 is Spirit Bear's birthday and an important date in the history of Jordan's Principle at the Canadian Human Rights Tribunal. The Tribunal's first non-compliance order called for Canada to fully implement Jordan's Principle by May 10, 2016.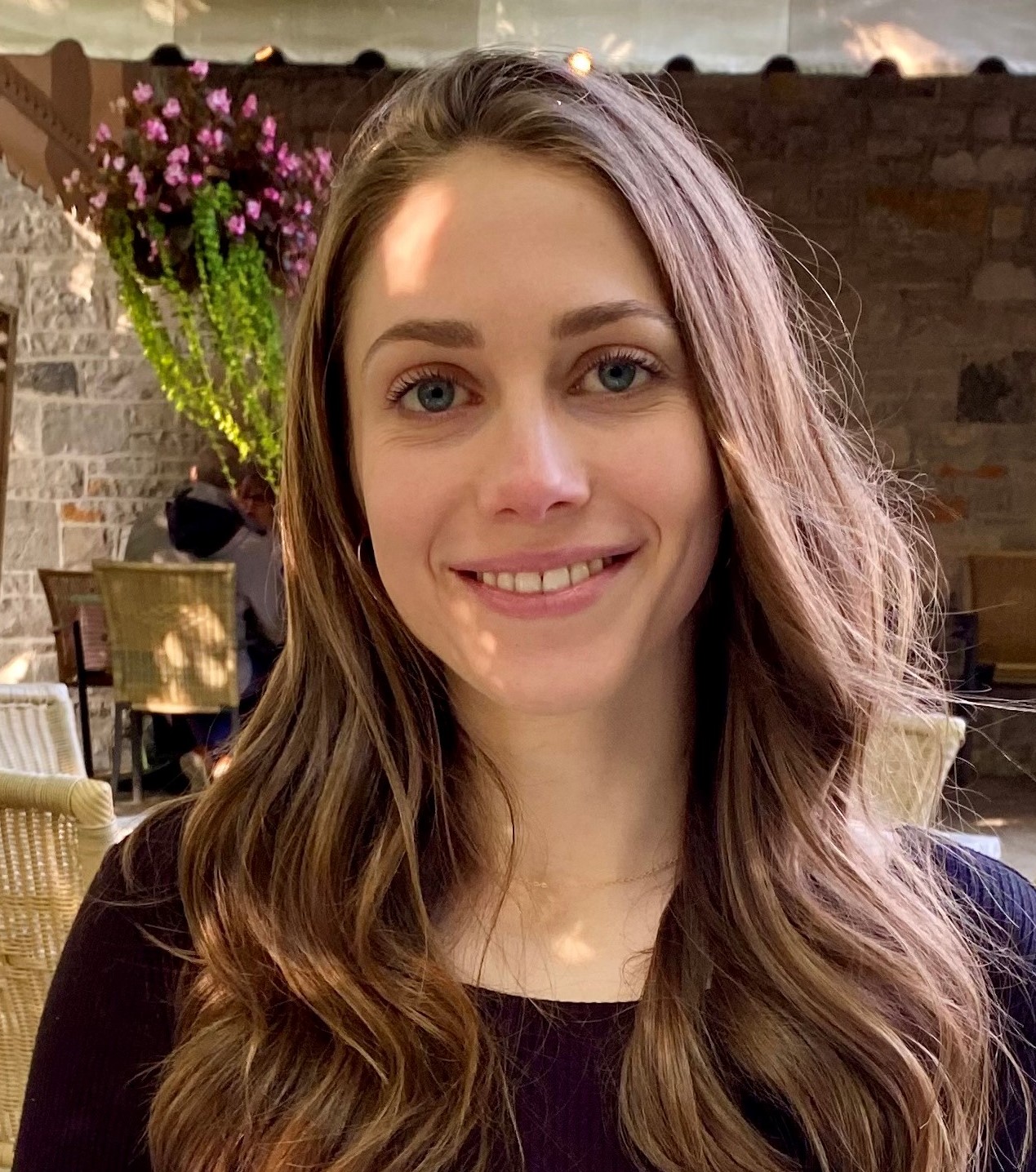 Born to Tutor
Published on: November 23, 2021
Sitting in a coffee shop, 23-year-old Emily chats easily about the benefits of helping students with their schoolwork. When the conversation turns to the rich connections she's made with kids as a tutor, her face lights up the entire room.
Kingston, Canada 817 Division Street Tarra 6135453227 Tarra.Williamson@facsfla.ca Add to: Outlook, ICal, Google Calendar Come talk to us about being a foster parent. Talk to our recruiters and existing foster parents about what's involved, why you should apply...