The START program – helping one student at a time
By Karen Horsman 
Sitting in a coffee shop, 23-year-old Emily chats easily about the benefits of helping students with their schoolwork. When the conversation turns to the rich connections she's made with kids as a tutor, her face lights up the entire room.
"It's about academic success, of course," said Emily. "But it's really about getting to know these kids and listening to what they're going through."
Emily is part of a unique collaboration between Queens University's Concurrent Education program and FASCLFA, called the START tutoring program.  All children and youth associated with the agency qualify for one-on-one help with a Queen's student.
"When we apply to be a tutor, we're interviewed to see if our feelings and thoughts align," said Emily. "I've been doing this for more than three years and it's been incredibly rewarding."
School Administrators, teachers and agency tutors meet with the youth or child's parent or guardian to develop a schedule and START tutoring plan.  During the pandemic, technology was not always available or appropriate for children's special learning needs. Many of the students enrolled in START have learning disabilities, Autism Spectrum Disorder, ADHD and mental health disorders such as anxiety and depression.
When Emily couldn't meet with her students in person, she challenged herself to come up with a creative solution. She thought about Pen Pals but knew that might be too arduous for some of her kids.  So, she created a Pen Pal box.  She stuffed individual boxes full of educational resources and fun activities customized to each student. Every few weeks, the child's special box would arrive full of exciting new learning tools and games. "I heard from so many parents about how much the Pen Pal boxes helped, especially during the lockdown," explains Emily.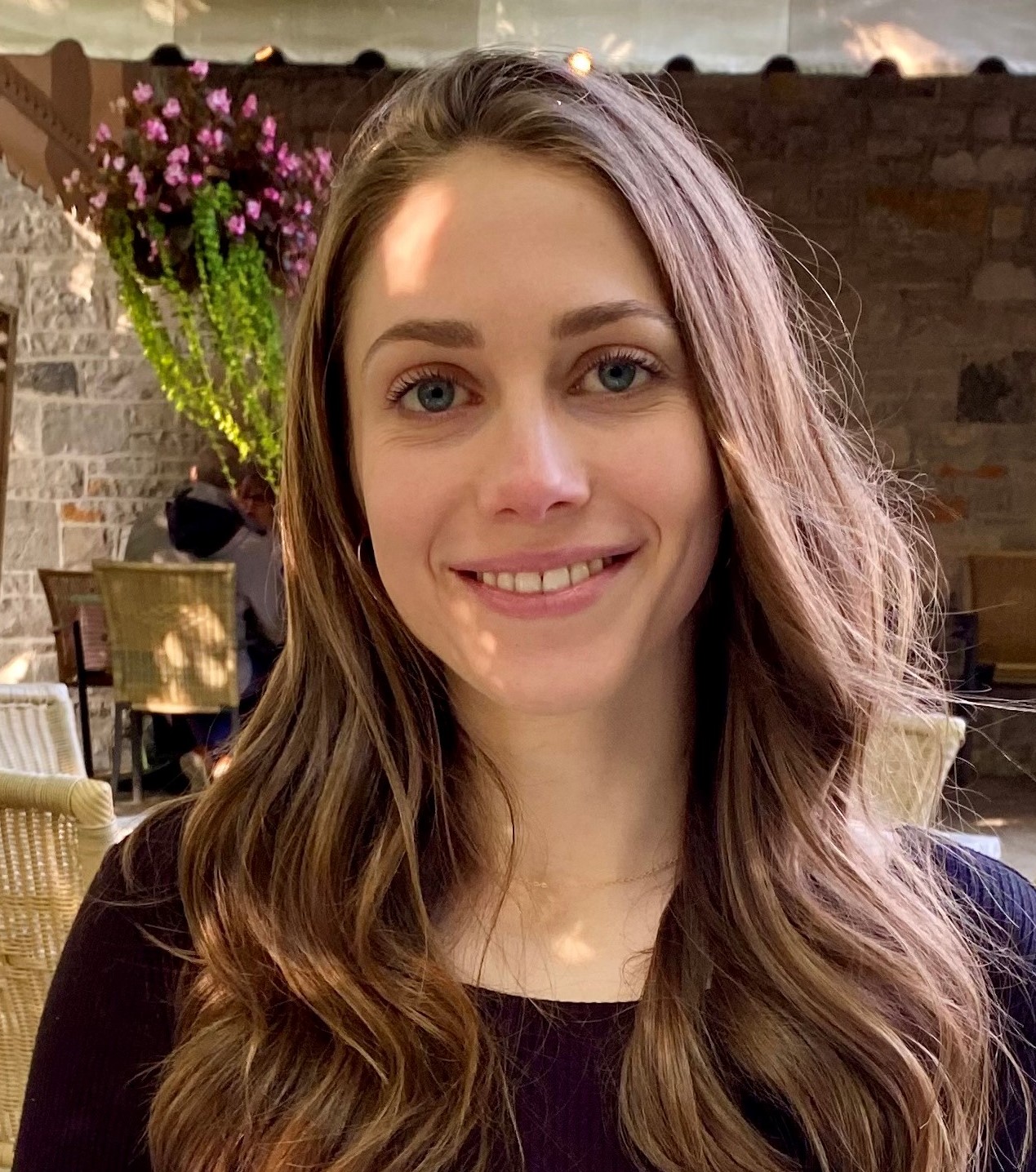 In many cases, single and marginalized parents, who often have inadequate housing, raising multiple school aged children, cannot provide an environment that is supportive of learning and regular school attendance. When the students miss school, they fall behind in literacy and numeracy skills. START tutors provide intensive one- to- one time that allows them to get caught up.  The feedback from teachers has been impressive.  They report children with access to tutors have improved reading skills, self – confidence and school attendance. 
Emily remembers forging a strong bond with one boy in particular, "He didn't want to connect with me at first," she said. "But slowly over time, he relaxed and chatted continuously as he did his schoolwork. He was a strong student and didn't need much academic support. He simply needed to talk while his brain processed the work."
As we wrapped up our coffee, Emily was quick to agree that academic and emotional support are at the core of the program, but she found something else emerge as she continued her journey as a tutor, "The kids told me it was like a clean slate – that they could be whoever they wanted to be," she said. "My students helped me see my own world with a new perspective. They're all incredibly inspiring."
Fast Fact: More than 100 children and youth have received tutoring since the START program began in 2017. All the tutors are paid with funds raised through the Tree of Hope campaign.