"Adoption widens the scope of what constitutes love, ties, and family… It is the larger embrace. " Isabella Rossellini
International Adoption Day (Nov. 9, 2021), is a day to lift up all voices in the adoption community. It's a day to celebrate and a compassionate gift of family.
Adoption is the legal process that gives children and youth a new family when their birth families or Kin are unable to care for them. It's intended to provide children with the stability and lifelong security that comes from a permanent home.  A great deal has changed over the last few years as children aid societies across the province have openly reexamined some entrenched practices. The changes reflect Family and Children Services, Frontenac, Lennox, and Addington's (FACSFLA) vision that children who cannot return to their birth parents, will be supported in maintaining a connection to their identity, their people, and their culture.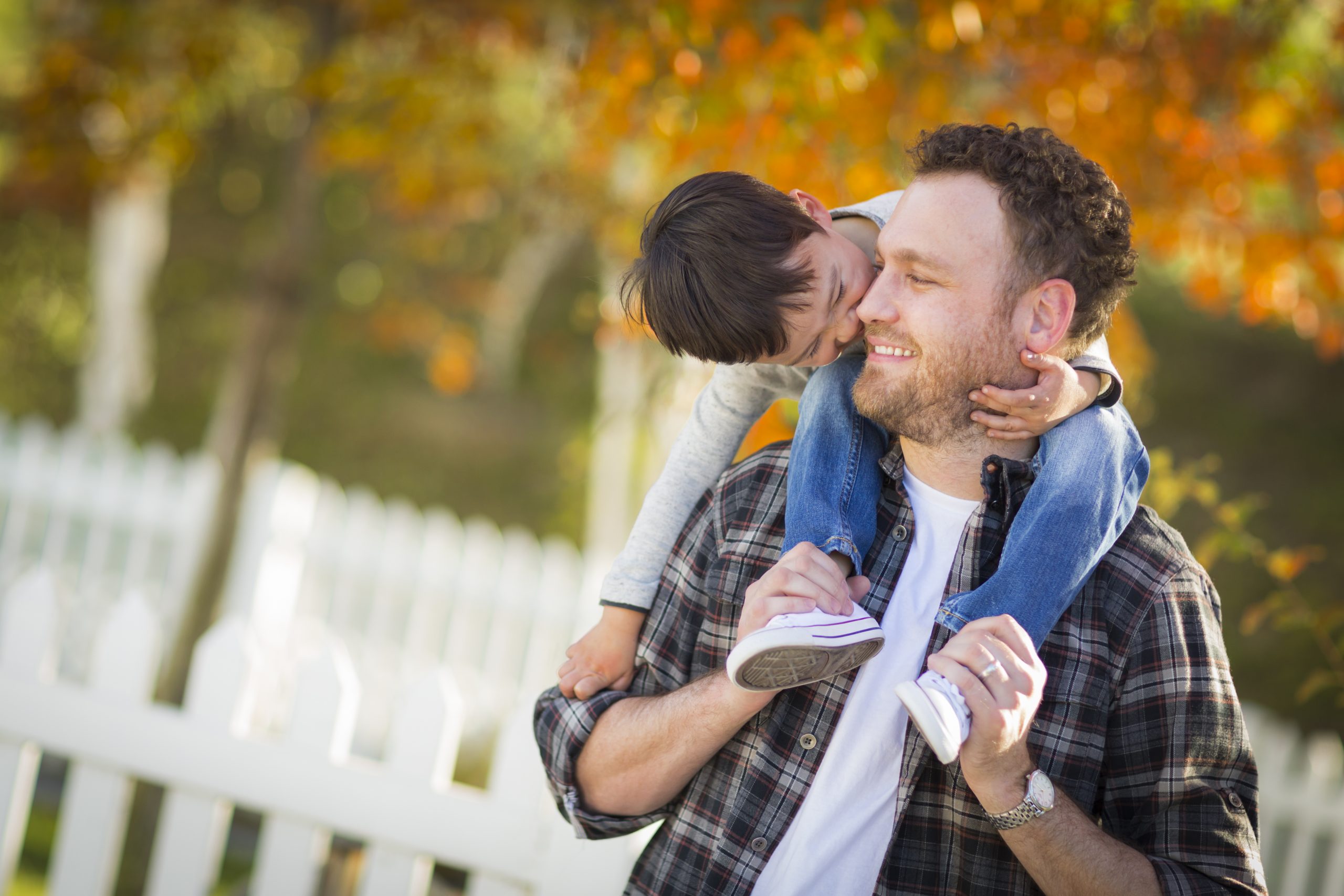 There are now expectations that families that want to adopt, meet with the birth parents, and support safe contact between the children and their birth parents and extended family. FACSFLA staff works hard to facilitate the ongoing relationships between the adoptive parent(s) and extended birth family with a variety of supports and resources including the use of Alternative Dispute Resolution. This has been extremely successful in helping the families collaborate on a plan for openness.
What are some of the benefits of this approach? As the children grow, they know their whole family system. If they have questions about their birth family, there is someone to help them understand their history, their identity, their ancestry, as well as stories about their birth family. This identity is imperative for children. Openness also allows birth parents the opportunity to stay connected with their children and not feel like they've "lost them to the system".There is still work to do. Biases and prejudice about extended family sill exits. Breaking down barriers and showing the benefits of safe connection with biological families and adoptive parents has been a work in progress, however, it has been very successful. Anyone who is interested in adopting is now informed there is an expectation to work with the biological family. The focus is on building healthy relationships.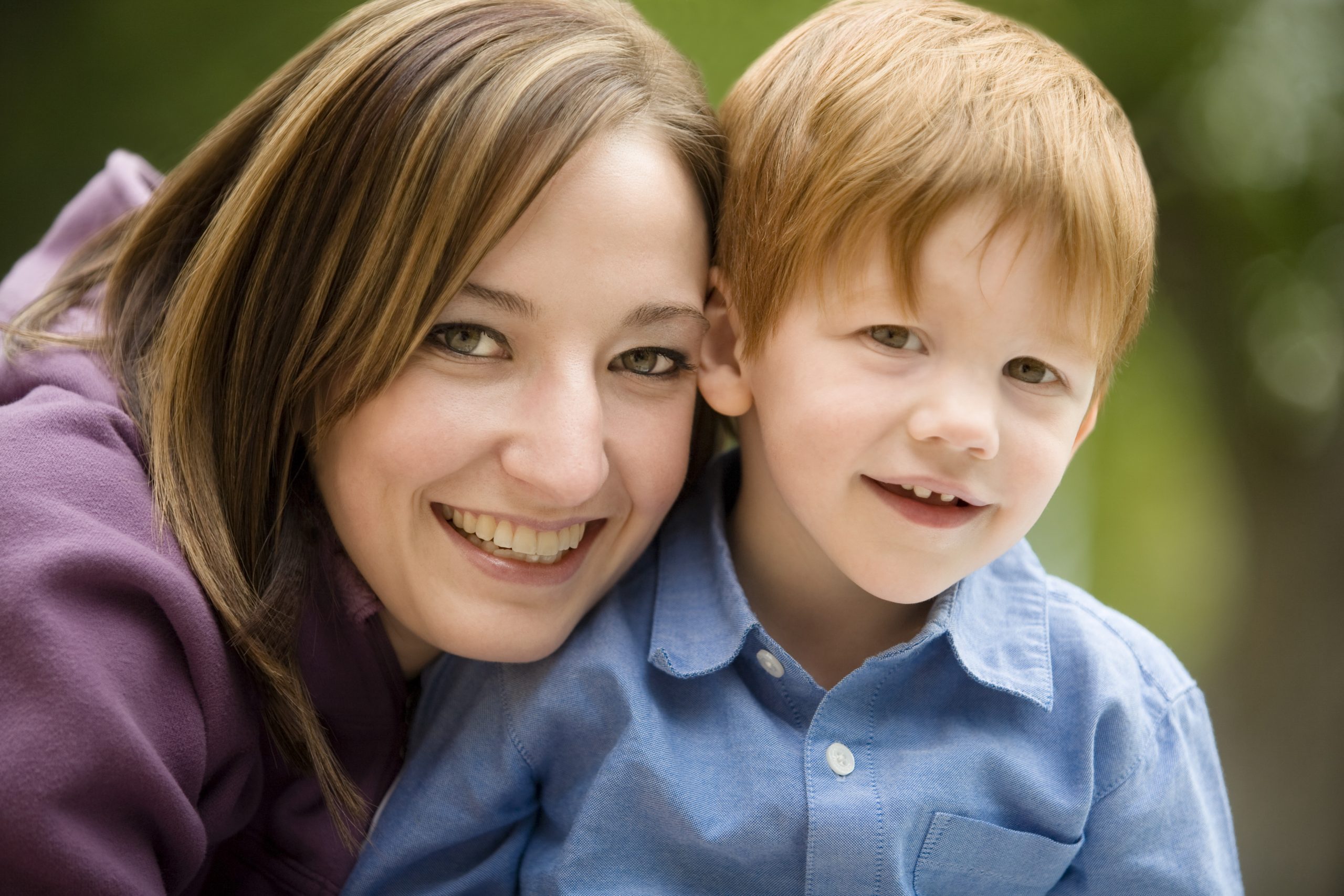 Adoption isn't just adding a child to your home, but a whole family into your life. To find out more information on how to adopt, please contact Lindsay.ohara@facsfla.ca