It's here! The Tree of Hope is officially underway.  For the next 30 days, we are collecting donations for this historic holiday appeal.  Last year was a game-changer. For the first time in more than 100 years, Family and Children's Services of Frontenac, Lennox, and Addington (FACSFLA) switched from collecting toys during the holiday season to issuing gift cards to families and caregivers. Two remarkable things happened; in record numbers, members of KFL&A communities opened their hearts and gave generously to the Tree of Hope. The second part of this incredible story was the feedback from the recipients. They preferred being able to purchase their own gifts for the children.  Parents and caregivers said they appreciated the flexibility and autonomy of this generous donation.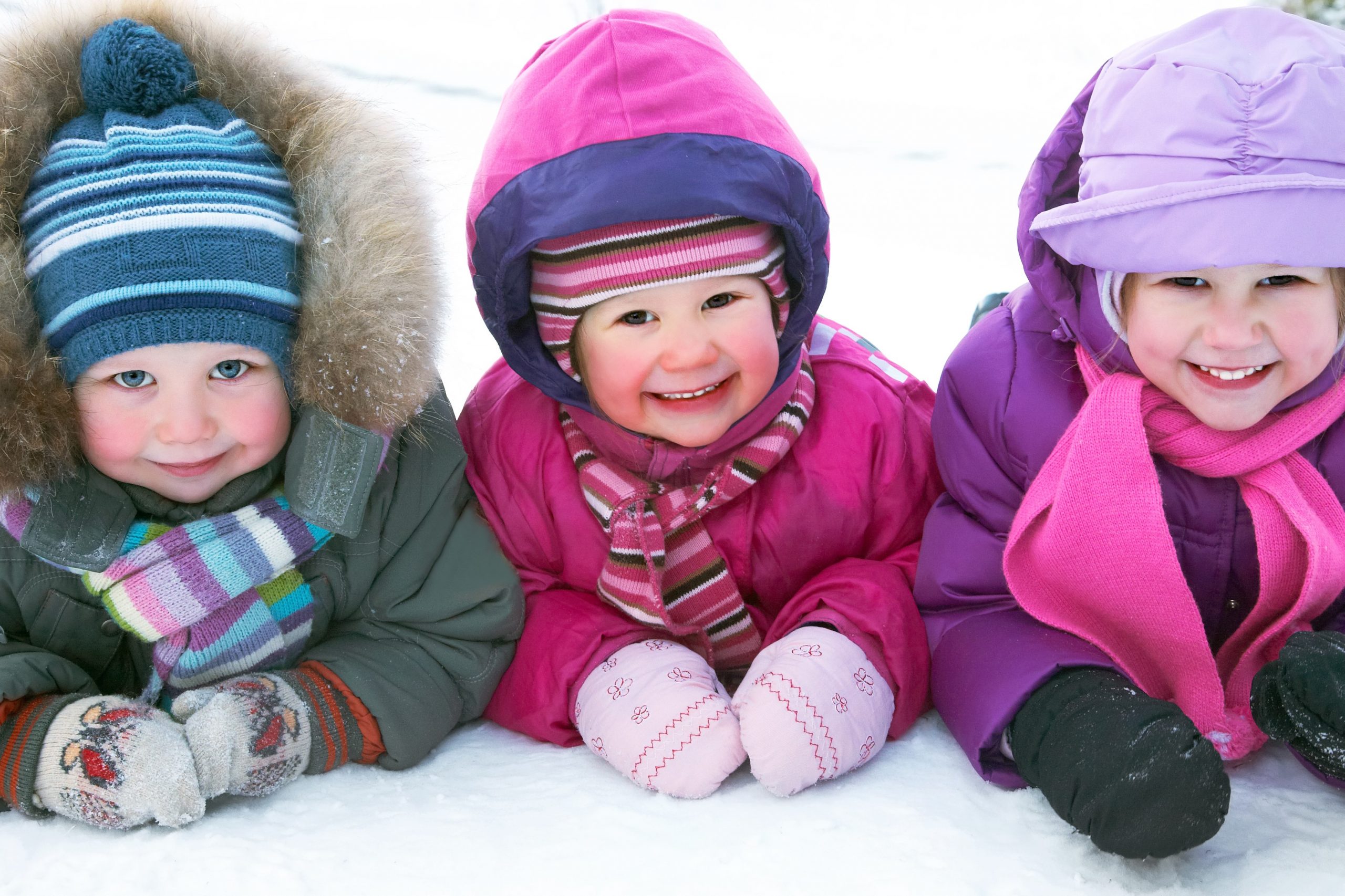 The Tree of Hope is much more than issuing gift cards over the holidays. The financial support received during the campaign supports families all year long.  Wind back the clock to early September, and Tree of Hope funds were being used to help parents with emergency school clothes and classroom supplies. When the weather turned colder last month, warm outerwear was purchased for several families and requests for bedding, cribs and essential items are honoured all year long. 
Summer camp isn't top of mind during the winter months but before long, plans will be in the works for kids who need care during July and August. Giving a child the gift of a lifetime of memories at summer camp, is one of the many ways a donation to the Tree of Hope assists families outside of the holiday season.
The START tutoring program has never been more popular. This unique partnership with Queen's University Concurrent Education program provides one-on-one tutoring for children and youth who need academic support.  Many of the students enrolled in START have learning disabilities, Autism Spectrum Disorder, ADHD, and mental health issues. This invaluable program is funded by the Tree of Hope.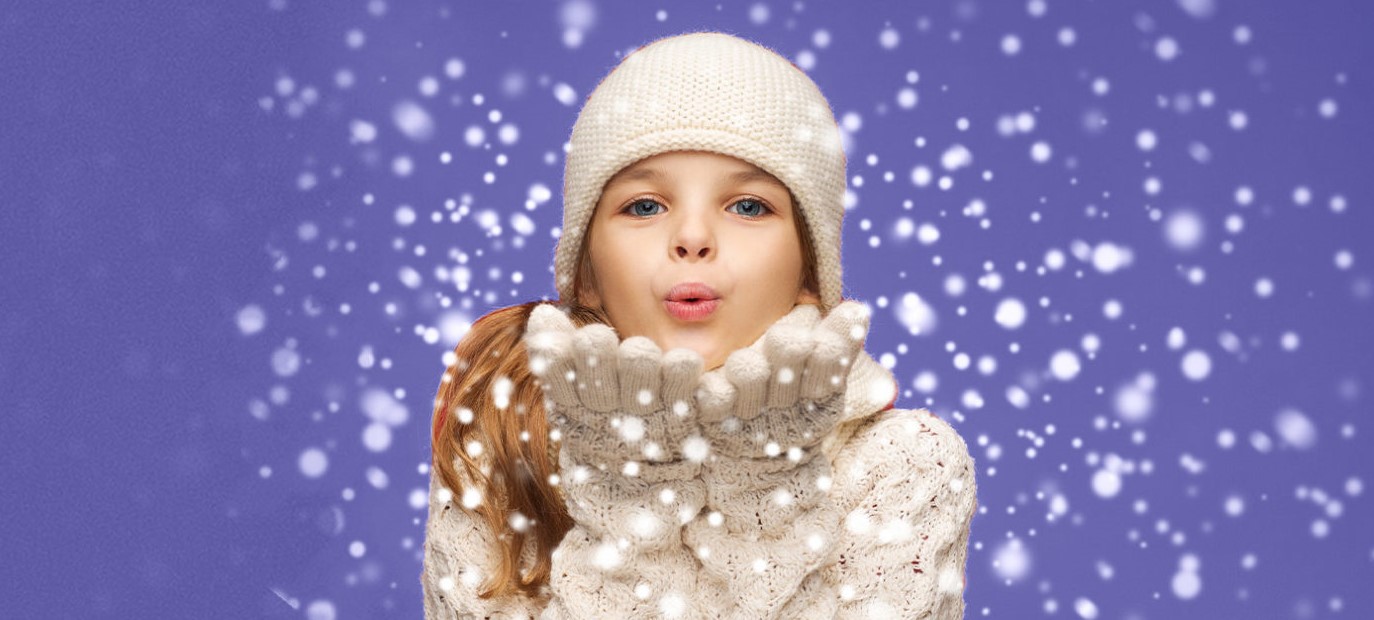 Pursuing a post-secondary career is also made into a reality for youth through educational bursaries funded by donations to the annual holiday campaign.
It's time to safely celebrate the holidays with those we care about. The Tree of Hope has a new slogan this year; "Rooted in our community".  The incredible success of this annual tradition isn't just about helping families in the neighborhoods around us, it's about a deep connection to each other. 
To give to the Tree of Hope, check out our newly designed webpage with the big green donate button at www.helptreeofhope.ca